When someone tells me I drink too much
whatshouldwecallme:
TRYING TO GET A CUTE GUYS ATTENTION
howdoiputthisgently: SOBER: DRUNK:
Watch
galang-bang: exempted: loveanthony: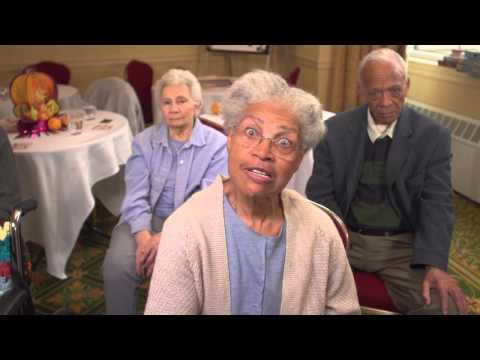 AFTER A BREAK UP
howdoiputthisgently: SOME GIRLS: ME:
"When love leaves you, you should be lying on your bathroom floor with no..."
– yup.
"When love leaves you, you feel a thousand needles in the middle of the heart...."
mamamantis: just a casual reminder that mitt romney believes that rapists should have parental rights over children resulting from the rape they committed there is literally no fucking reason for any of you to ever want this person to be in any kind of authority position ever
Watch
benxvx: life
HEY EVERYONE GO SEE MY WORK →
WHEN SOMEONE ASKS WHAT I'M INTERESTED IN
howdoiputthisgently: I'M LIKE:
THE ONLY DOWNSIDE TO HAVING BIG BOOBS
howdoiputthisgently:
"Who has never killed an hour? Not casually or without thought, but carefully: a..."
– Mark Z. Danielewski, House of Leaves (via blua)
Well I grew up quick, and I grew up mean, my fists...
when i'm out at union pool and see the taco...
casualnewyork: what i wish i'd do: what i actually do: